Bookstore Hours
Tuesday – Friday 10:30 AM to 6 PM
Saturdays - 11:00 am to 4:00 pm
Sorry but We're Closed on Sundays & Mondays.
Tale Spinner Publications specializes in adult fiction and children's books

EVENT NOTICE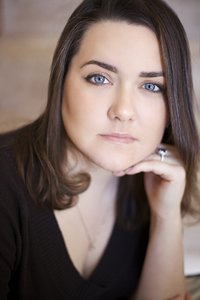 December 15 from Noon until 2 pm - Author Michel Prince
Since 1988, Paperbacks Plus Bookstore offers a wide variety of gently used paperback books.
From Fiction to True Crime, Biography to Romance, along with Classics and Collectable paperbacks.
To request a book, click here.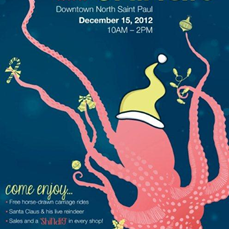 We sell used DVD's and CD's too (A limited selection...) for $5 per disc.